MCCO Signs MOU With PDC
view:24 Date: 2015-10-12
On October 12th, Zou Weimin, Chairman of MCC OVERSEAS, conducts talks on cooperating details of the Senior Living projects in California and Florida with Robert Ferrante, Chairman of PDC Capital Group, and others in a cordial and friendly atmosphere. The two sides witness the contract-signing ceremony.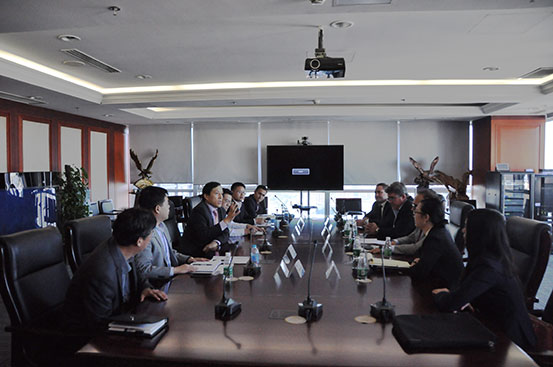 Chairman Zou extends warm welcome to the visitors. He points out the potential and opportunities in America which are attracted to MCC OVERSEAS. Joining-hands between the two sides for profound and steady relationship in a long term with respective strengths will be quite beneficial for both sides in expanding American Market.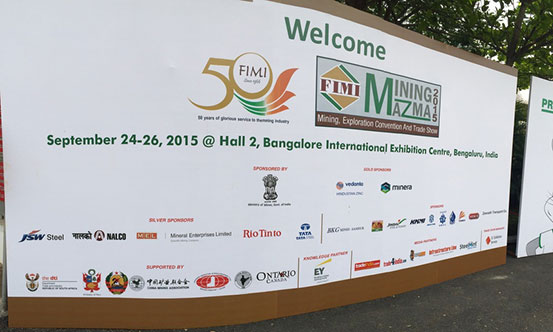 Mr. Robert appreciates MCC's international reputation for its strength in construction and technology, and looks forward to MCCO's participation in designation, procurement and construction management for the five new senior housing projects in Northern California. MCCO is also expected to main-contract other 8 projects in Florida as well.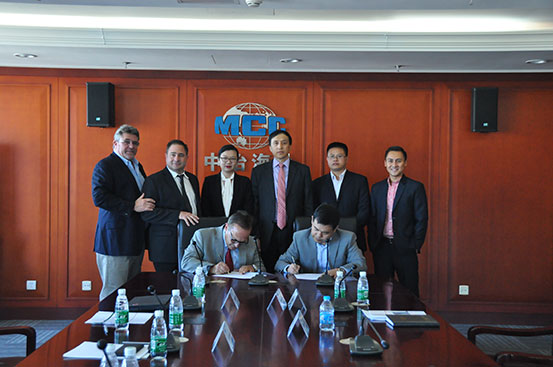 Meridian SummerPlace Senior Living is a partnership between Meridian Senior Living, one of the largest senior living management companies in the USA, and PDC Capital Group, a transnational group specialized in Financial Investment and Legal Advice. In forming their partnership, Meridian and SummerPlace are responding to a growing demand for luxury, holist memory care in residential options for seniors, including independent living, assisted living and memory care. It also tends to co-work with MCC in other 12 more Senior Living centers amount up to about 400 million US dollars to be erected in plan .
Beacky Zhang, a lawyer from PDC Capital Group, Chris Fox, CEO of Pacific Lighthouse Management, Mark Casper, President of Caspers Construction Company, Li Guocai, Chief Accountant, Li Shichang and Gong Caijun, GM Assistants and others from MCCO attend the above meeting.