Staff activities
May 23,2015, the first staffs' sports meeting was held in Yizhuang sports center in Beijing. 50 athletes of MCC overseas fought aggressively in the sports field under the lead of chairman Zou Weimin and showed valiant and enterprising spirit of MCC overseas.
Athletes admission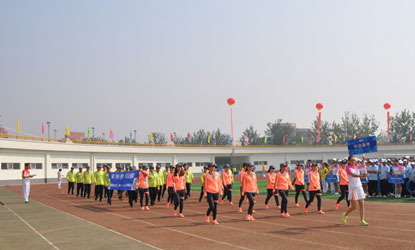 The women's athletic teams
The relay race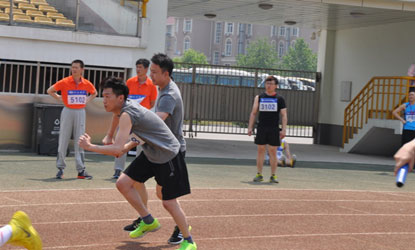 The football game
Long jump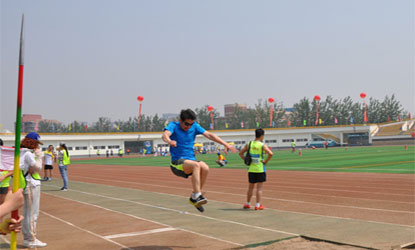 Although it was very hot that day, the athletes of MCC overseas didn't flinch and took the challenges with full enthusiasm. Even the girls did their best and actively participated in the shot, high jump, long jump, sandbags and so on. The athletes run in the one-hundred meters race at full speed, persisted in the five-thousand long distance running, trusted each other in the relay. They showed others the spirit of unity and heroic demeanor with persistent belief and firm steps.